Gloger Construction is a residential and commercial contracting firm located in Tampa, Florida. We specialize in building structures with details that turn visions and dreams into reality. Whether you need crown molding, high-quality finish carpentry, remodeling, or custom trim work for your commercial location, the team at Gloger Construction delivers the results you want to see.
Custom Construction and Millwork For Your Business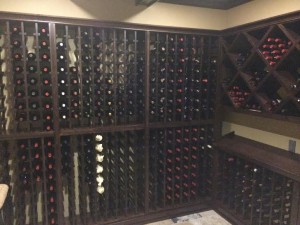 The team at Gloger Construction specializes in custom construction and millwork for your commercial location. If you want to set your business apart from your competition, you need to design a location that provides an unforgettable first impression to every customer.
This is why we provide services like built-in furniture, custom stairs, wainscoting, crown molding, and trim work to help your business look attractive and professional. Gloger Construction is fully licensed and insured to work in your commercial location and deliver the results you want to see.
Interior Solutions For Your Office, Restaurant, or Bar
Whether you have an office, restaurant, bar, or any other type of commercial location, Gloger Construction can provide the detail-oriented custom work that transforms your space from standard to unique. We offer beautiful interior solutions and work closely with you to ensure the results align with your vision.
Our areas of specialty include the following:
Chair rails
Crown molding
Wainscoting
Baseboards
Beams and ceiling detail
Stairs
Fireplace mantels
Built-in furniture
Interior doors
Trim work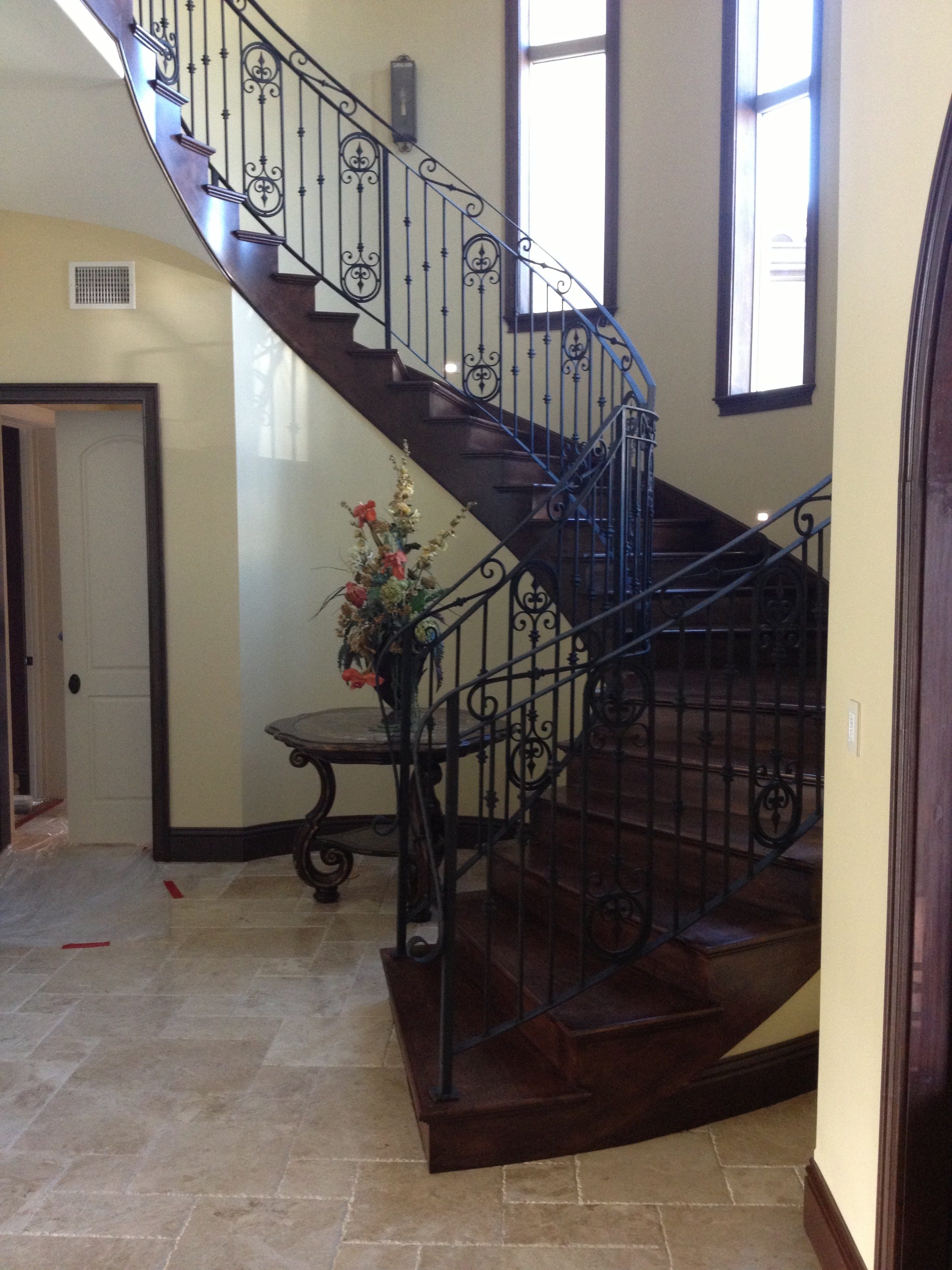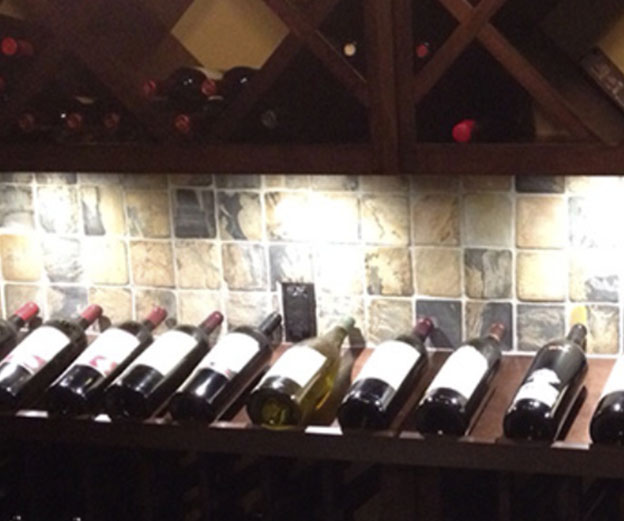 Locally Owned and Operated in Tampa Bay
At Gloger Construction, we pride ourselves on our solid reputation as a skilled contracting team that provides high-quality results and custom workmanship, time after time. We can build, restore, and create anything made of wood with exquisite detail and quality.
Call us today at (813) 732-8121 or visit us in Tampa, Florida to learn more. We proudly serve residential and commercial locations across Hillsborough, Pinellas, Pasco, and Manatee Counties. Let us handle your commercial construction needs today